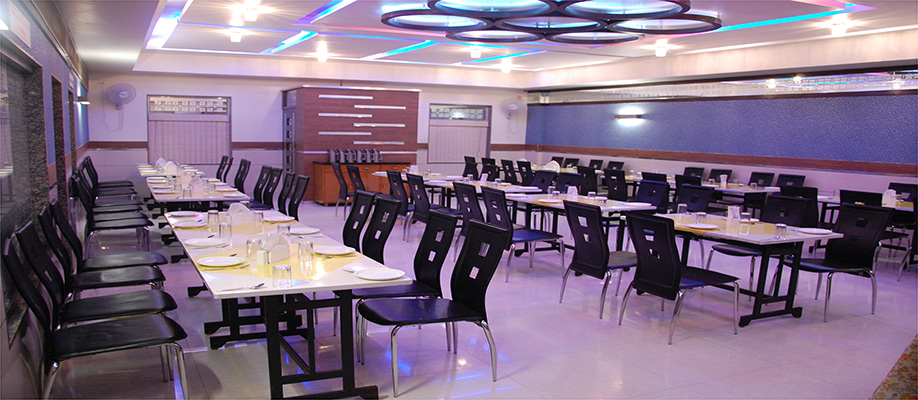 Hotel Ashish, an alley for food lovers have always been appreciated by our customers since 2009. It is our customer's appreciation and support that has motivated us to improve and create the best possible environment to deliver the expectations.
Those who wish to relish the appetizing specialties of the traditional Indian food, the Hotel Ashish is the ideal place.
With the serene surroundings, our quintessentially designed rooms are the best example of our utmost care towards our customers' taste.